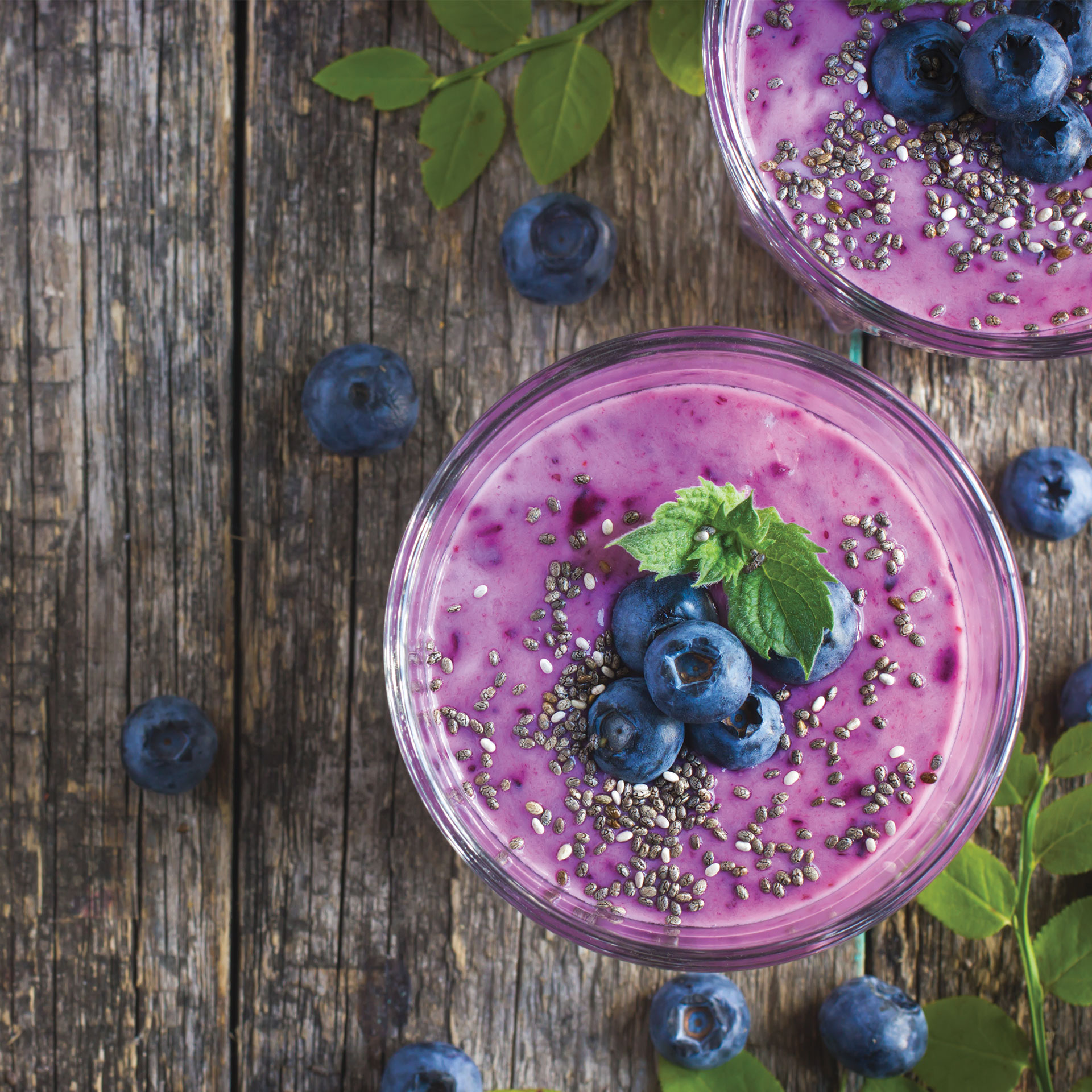 Breakfast on the go with these delicious and nutritious smoothies.
Each recipe is a single serving.
Ingredients
Blue boost smoothie
Kiwi apple smoothie
Peachy power smoothie
Method
For each smoothie, place all the recipe ingredients into a blender and mix until smooth. You can leave edible skins on fruit like apples, but always cut out the core.
Recipe: Sian Hamilton, Bintu Hardy and Hannah Pemberton