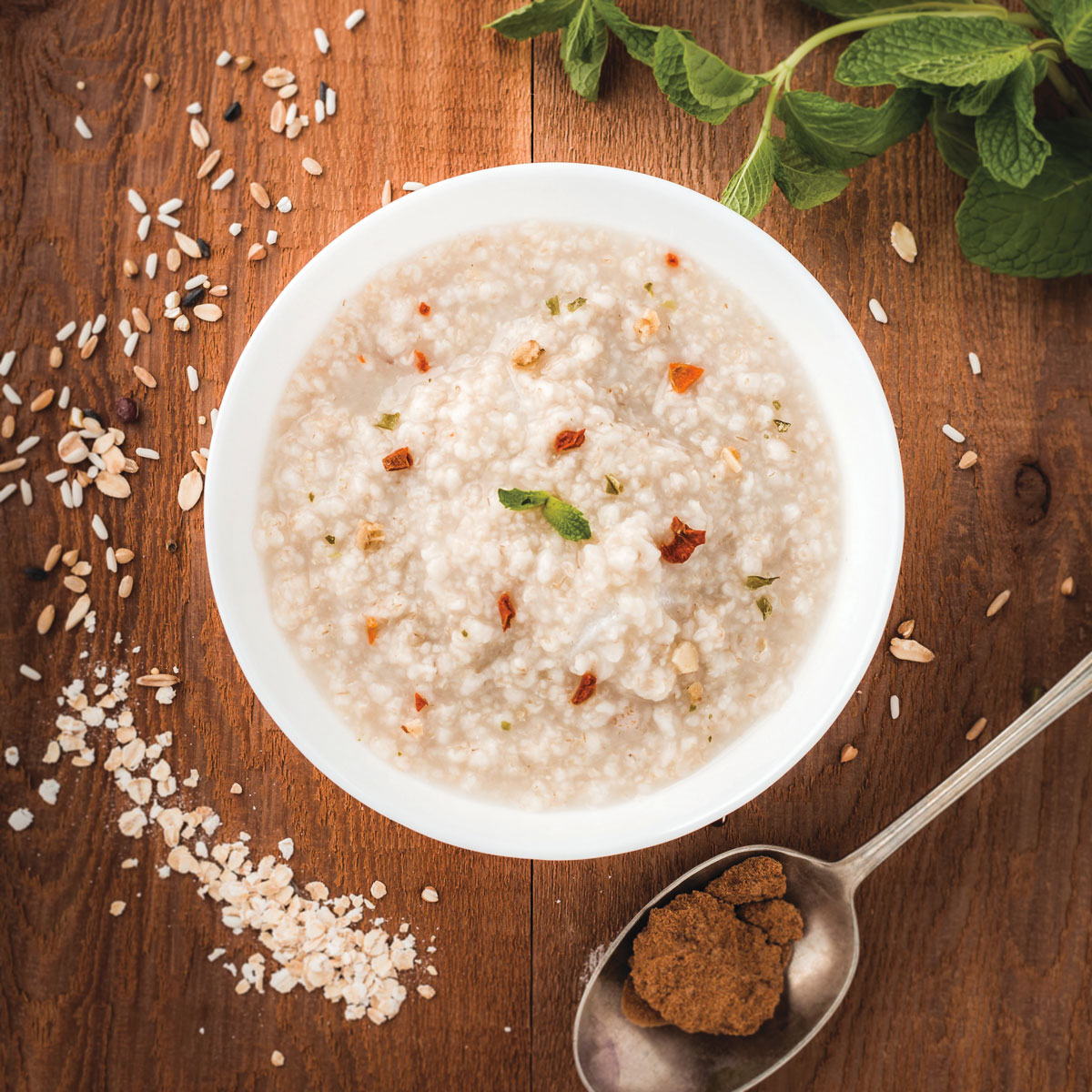 Enjoy this simple and delicious breakfast recipe from Elly Awesome.
SERVES: 1
Method
For this recipe you will need to use a jar or container that has a tight-fitting, sealing lid. Add all the ingredients to your jar or container and mix.
Once combined, seal the jar and place in the fridge overnight. If you really want to eat this sooner, they will be good to go after about 4 hours.
TIP: Add your fave chopped nuts or granola on top for extra awesomeness!
Extra flavour additions:
CHOC-PEANUT OVERNIGHT OATS
2 tbsp of cocoa powder
2 tbsp of unsweetened natural peanut butter
APPLE CINNAMON OVERNIGHT OATS
¼ – ½ teaspoon cinnamon
1⁄3 cup apple pieces, finely chopped
COCONUT STRAWBERRY OVERNIGHT OATS
¼ cup of fresh strawberries, chopped
¼ cup of coconut flakes.
You can find more recipes in Elly Awesome's book, How to Feel Awesome Every Day, published by Penguin Random House.