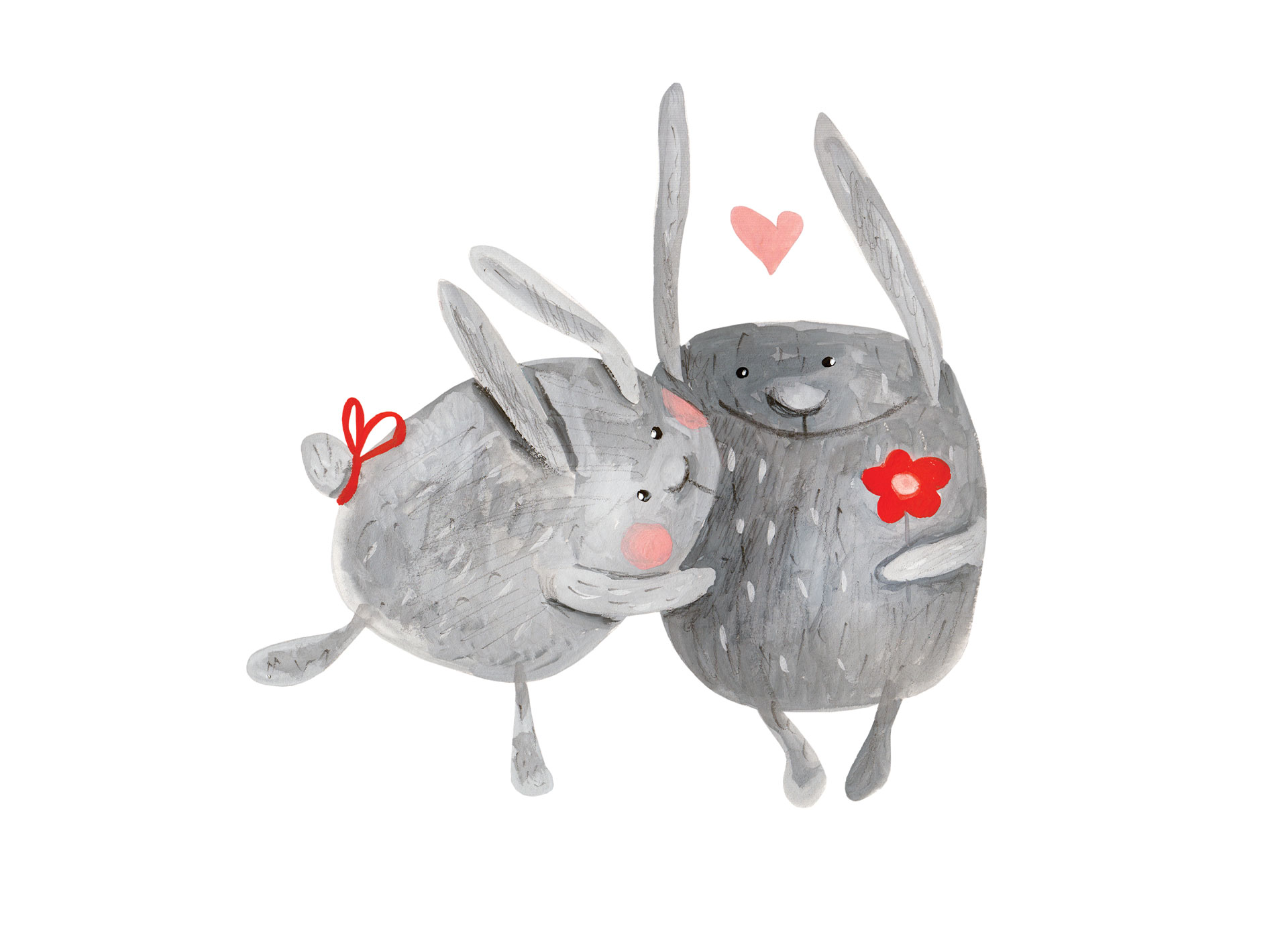 There are plenty meaningful ways to express what you like most about your friends.
Almost everybody knows how it feels to have their looks judged – whether it's by boys and girls at school, friends and family, strangers or social media followers. The remarks might be flattering, such as a friend saying you have cool dress sense or an aunty openly declaring that you have beautiful eyes. Sometimes, though, the observations about your appearance might be unkind and hurtful (this can be particularly true on social media). Either way, it can give the impression that appearance is the most important thing in life. Even though this is far from true, it's easy to become self-conscious and allow worries about physical appearance to hold you back.
But there's a way to compliment people that doesn't centre on appearance. And it might just help to quieten those confidence-sapping negative thoughts (yours and those of friends). It involves shifting the focus away from looks and celebrating instead what makes people different and special. Not sure what to say? Take a look at our list (see right) for some ideas and then think about what makes the people in your life stand out from the crowd.
17 reasons for compliments that don't mention appearance
1. You're creative
Drawing cartoons, writing stories and poems, sewing your own clothes, building treehouses, taking epic photos on your phone – you love getting artistic, supercolourful and making everything way more exciting.
2. You're brave
Whether it's nailing a big skateboard jump, mastering a muddy mountain bike trail or making a big presentation in front of the class, you always go for it and do your best.
3. You're a brilliant listener
You know exactly what to do when someone needs a friend. You sit patiently and pay attention, making sure you listen to every single word.
4. You make the best sandwiches
Peanut butter and carrot, Vegemite and avocado, cream cheese and cucumber, apple, ham and cheese, your packed lunches and after-school snacks are what makes you you.
5. You're confident speaking to adults
You don't mumble, you know loads of interesting facts, you can talk about the weather for at least five minutes (and pretend not to be bored).
6. You give the best hugs
They're warm, snug and comforting. The best bit? When I'm sad, I don't even need to ask for one.
7. You know where to find the best memes
Your Google game is seriously strong. It takes you about 20 seconds to find or create the funniest meme for every occasion – laughter is guaranteed.
8. You're caring
You're great at putting other people's feelings first and always want to help. From helping older people off the bus to helping me clean my room, you'll go out of your way to make sure people who need assistance never feel alone. You've got a big heart.
9. You're adventurous
Kayaking, abseiling, bouldering, rollercoaster rides, stand up paddle boarding, ice-skating – you're the first to step up because you think being out of your comfort zone is an awesome way to build your confidence.
10. Your playlists are awesome
Old school rock, indie classics, pop hits and new songs no one else has heard of yet, you're the master of music mixes. And you don't keep your discoveries to yourself – you share all your finds.
11. You always have time for other people
It doesn't matter how busy your homework timetable is or how many after-school activities you're signed up to, you never neglect your friends or family. Whether it's sending a text or arranging a meet-up in town, you always make time for those you love.
12. Parties are better when you're around
If it's not the music you're bringing, it's the personality and your infectious energy. Being confident and brave means you're the first one on the dance floor too – and everyone follows.
13. You can climb any tree
You know the best branches to boost your body up on, the twigs that won't snap and how to get down in seconds. You've got climbing skills that would make a monkey jealous.
14. You know how to make the perfect bag of pick 'n' mix
30 percent gummies, 30 percent sour mix, 20 percent milk chocolate, 10 percent white chocolate, 10 percent liquorice – the ratios really matter.
15. You have the funniest laugh
Is it a cackle, a chuckle or a snort? Who knows, but it's infectious.
16. You never waste money on things that don't matter
Your money goes on activities that include friends and family. For you, it's always about making great memories, not splashing the cash on expensive shoes and jeans.
17. Life wouldn't be the same without you
You're there through the good times, the sad times, the fun times, the tricky times, the boring times – and you make them all 100 times better.