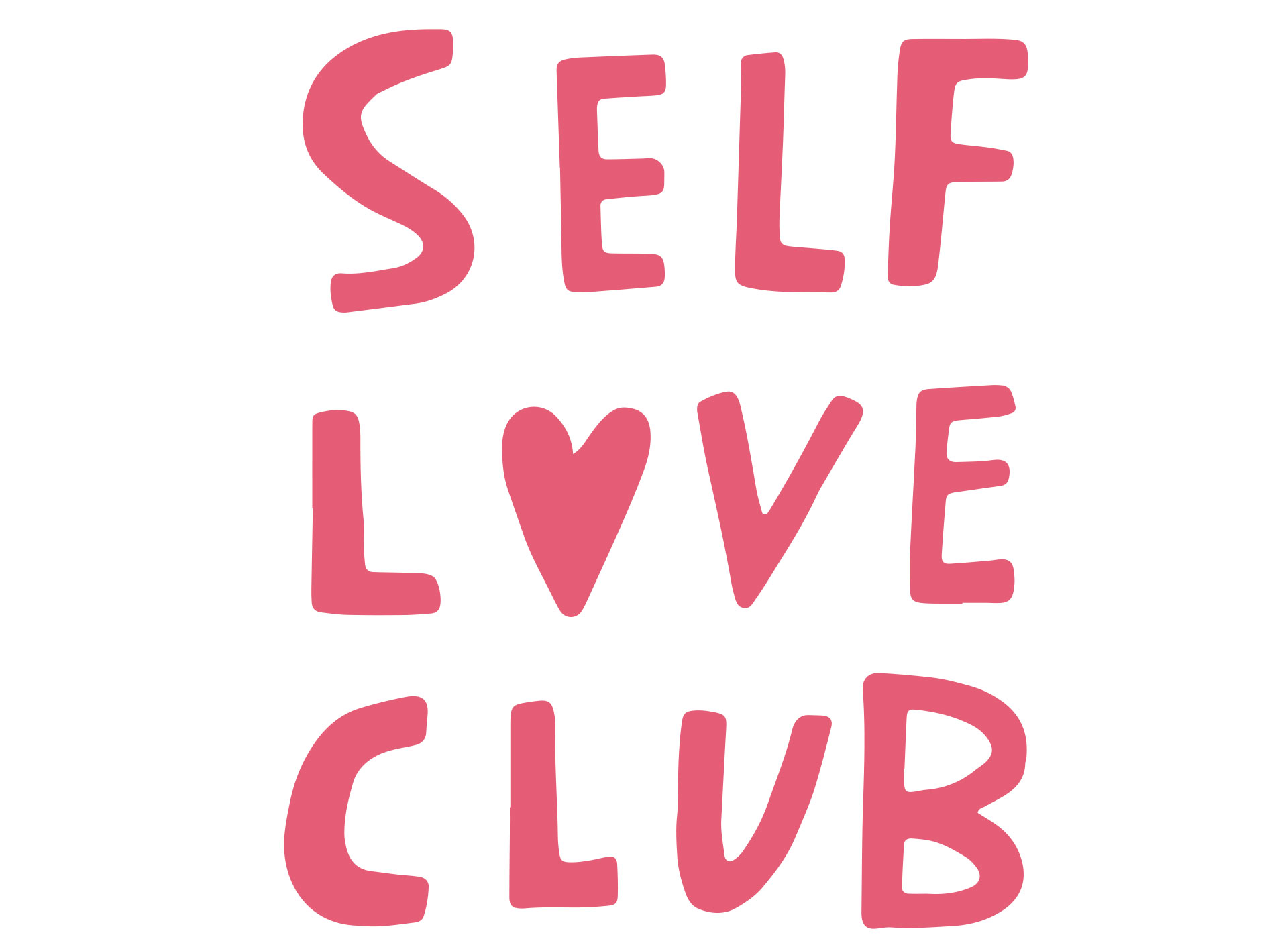 These 10 self-care essentials will help you create space for more me-time.
By having your own self-care kit, filled with items that nurture, inspire and uplift you, you're taking responsibility for your happiness and wellbeing. You'll have instant access to a special kit that will brighten your spirit, even on the most challenging of days. It's like a big hug to yourself to help you destress and restore your emotional harmony.
HOW TO MAKE YOUR KIT
Use a wicker basket, cardboard shoe box, dedicated drawer or drawstring bag for your self-care kit. This is an opportunity to get creative. Add your own personal touches by decorating it to suit your style and personality. Think about what you can put inside. What lights you up and makes you feel amazing? What always puts a big grin on your face when you least feel like smiling? What never fails to comfort and nourish you? Choose healthy, non-food treats to go in your kit, items that will nurture, pamper, inspire, motivate and encourage you. Include the things that are most likely to appeal to your senses, so that you can get out of your overthinking head and into your feelings and imagination. It doesn't need to cost much to fill your kit. Look out for free samples or trial-size items. You probably already have a few things, something old or something new, that you can put in your kit right now.
FIND TIME FOR YOURSELF
Keep your self-care kit close by and make it your go-to whenever you feel the need for a pick-me-up. Gift yourself the time and space you need to explore your items and choose what you feel is needed in that particular moment. Whatever you choose, embrace it. Be kind to yourself. Enjoy this self-nurturing time without expectations or criticism. More often than not, just allowing yourself this breathing space will naturally contribute towards you feeling more relaxed, peaceful and quietly invigorated.
10 SELF-CARE ESSENTIALS THAT WILL HELP YOU FEEL GOOD
A beautiful notebook and pen
Write or draw. Fill your notebook with whatever you wish to express in words or pictures. It doesn't have to be pretty or perfect. Aim to finish with a few good words or a picture that will make you smile and feel at ease.
Meditation audio
Alison Sellers, on Twitter @AlisonWokingham, is a Relax Kids Coach who helps young people to find their inner calm and be their best self. She says: 'An audio meditation that cultivates self-compassion can be very uplifting, especially when you focus on the mantra "Breathe in happiness, breathe out a smile".' Just by smiling, it automatically boosts your mood and can trick your brain to release happy hormones so that you feel good instantly.
Mini-spa set
Include a few bodycare items in your kit, such as essential oils, hand cream or face mist with wonderful fragrances to tantalise your senses. Treat yourself and relax.
Inspirational quotes
Dr Andrea Pennington, international best-selling author of I Love You, Me!, suggests: 'On a day you're feeling great, make some cute colourful cards with inspirational quotes, which you'll be happy to read later. You can also write inspiring messages to yourself about what you love about you, and what makes YOU unique and special.'
Tea
Include a sachet selection of delicious teas, such as lemon and ginger, blackcurrant and blueberry, mint and lemon, or strawberry and vanilla. Take some time to treat yourself to a reviving tea, indulging your senses in the taste and aroma. Sit still for a while, sip your tea and let your mind be free for a moment – enjoy a daydream.
A favourite verse
Do you have a favourite poem that is cheerful? Write it out and add it to your self-care kit. You can then recite it whenever you need to hear those uplifting words. There's lots of poetry inspiration at poetryfoundation.org.
Feel-good pictures
Include in your kit a selection of the photos or postcards that are meaningful to you – ones that make you smile or you find inspiring. These can be photos that evoke happy memories of good times with family and friends or shots of places you've visited or wish to explore.
Music and film
What are your favourite feel-good songs and movies? Add a couple of them to your kit. For an instant pick-me-up, listen to one of those songs. Or if you have more time to spare, watch the movie. Then let all your cares drift away.
Love notes
Ask a few close friends to write about your three best qualities. You can then read these notes whenever you need a reminder that you are loved and appreciated.
Extra essentials
Every kit should include a luscious lip balm, a paperback novel, a lucky charm, fruity face mask, the latest issue of Teen Breathe, of course, and something that reminds you just how amazing you are.