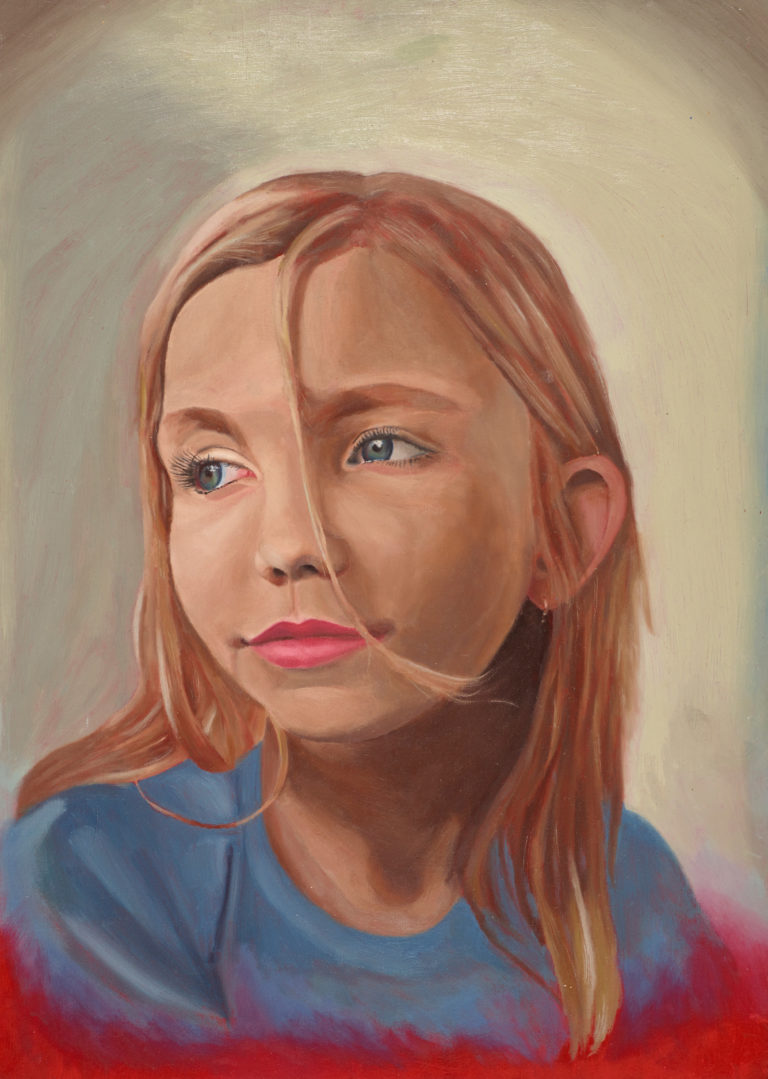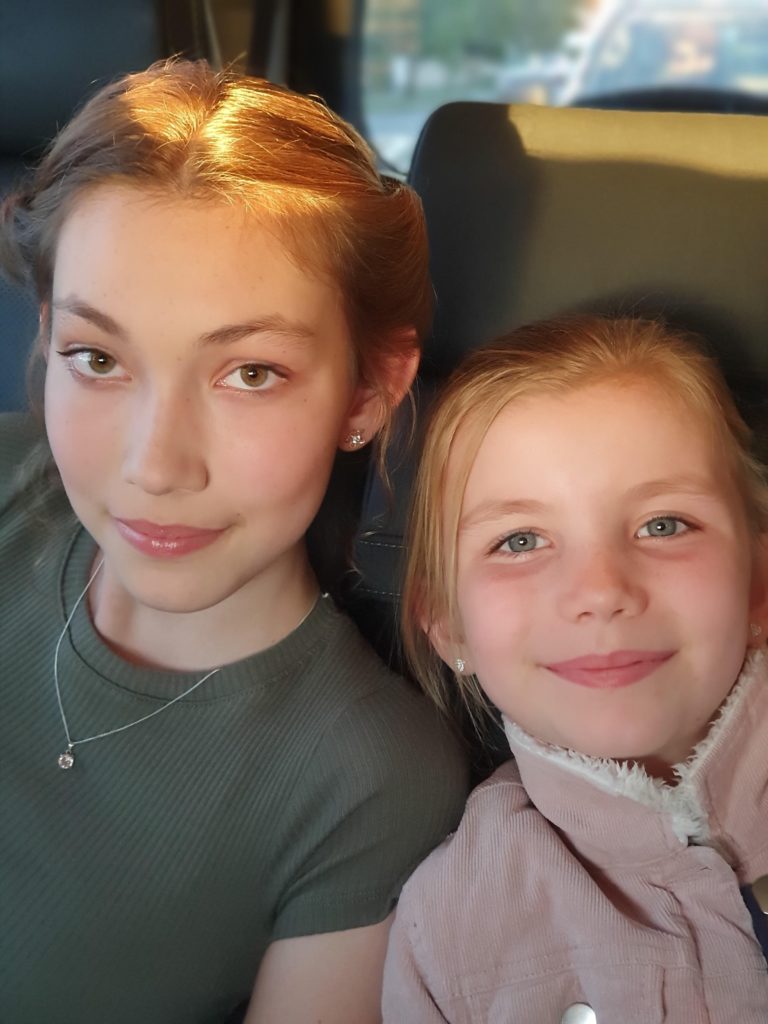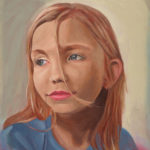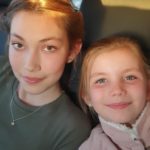 We spoke to 14-year-old Lily Hobbs, the talented winner of the 2020 Young Archie competition in the 13–15 years category. Her incredible painted portrait of her sister Josephine was the winner out of hundreds of entries! You can check out her masterpiece, along with the other winners and finalists, at the Young Archie exhibition at the Art Gallery of NSW until 10 January 2021.
When did you first discover your passion for art?
I have deeply cherished art for as long as I can recall. My earliest memories are of my mother drawing beautifully realistic works. I wanted to be just like her, and always striving for that was what pushed me to grasp my gift for creating art. I have always loved drawing and painting portraits of people, and this is what brought me to enter the Young Archie competition.
What was your creative process when painting your winning portrait, 'Josephine'? What was the most challenging part of painting your portrait?
To paint the portrait of my jovial sister Josephine, I first had to learn the techniques of using oil paints – that was a new medium to me. I used five different colours to mix any shade I wanted. It took up to half an hour to mix and match each complicated section of the painting. My patience was truly tested!
How did you feel when you found out you won the Young Archie competition for your age category, and that your work would be displayed in the Art Gallery of NSW?
When it was announced that I had won in my category, I was totally and utterly blown away. I was certainly not expecting to win! I didn't even hear the rest of the announcement once my name had been called – my family was screaming with excitement! It is such an honour to have my portrait hung in the Art Gallery of NSW. To have been a finalist was already a huge win, and I feel blessed to have it amongst so many other brilliant works, all worthy of the win.
How do you feel when you're 'in the zone' creating your art?
I love drawing and painting with a passion – it creates a safe space for me to escape to. I'm very shy, so I truly enjoy expressing my hidden voice through the platform of art!
Who inspires you?
My family and friends have inspired me through their constant encouragement and love; they have been a steady rock for me in this process. My mentor and art teacher Ray Coffey, with his guidance and support, has always kept me on a path to new mediums and possibilities. I am forever grateful!
Do you have any advice for other budding artists?
Always stay true to what you love, no matter what style and medium that may be – this will allow your talent to progress and later expand to other forms of art.
When you're not painting, what do you enjoy doing?
When I'm not painting or drawing, I enjoy reading medieval fantasy books. I also love playing the piano and I'm currently writing a book. My beautiful sister, muse and friend loves to get me up to play with her. Her relentless energy is exhausting but a welcome change!