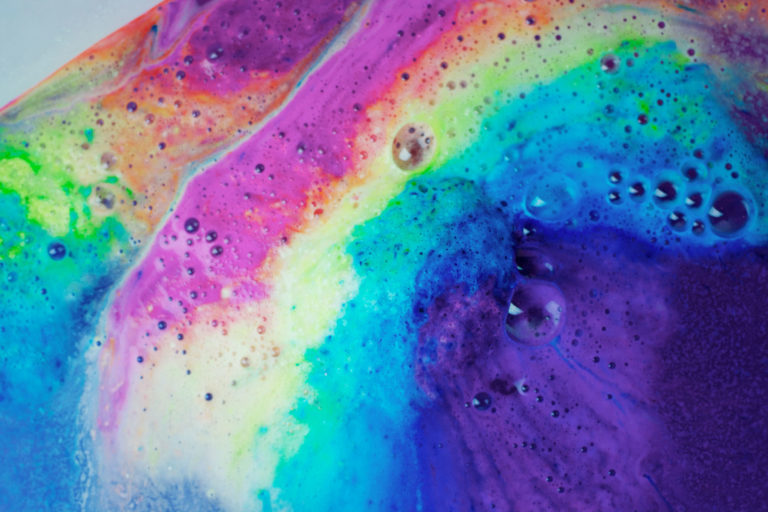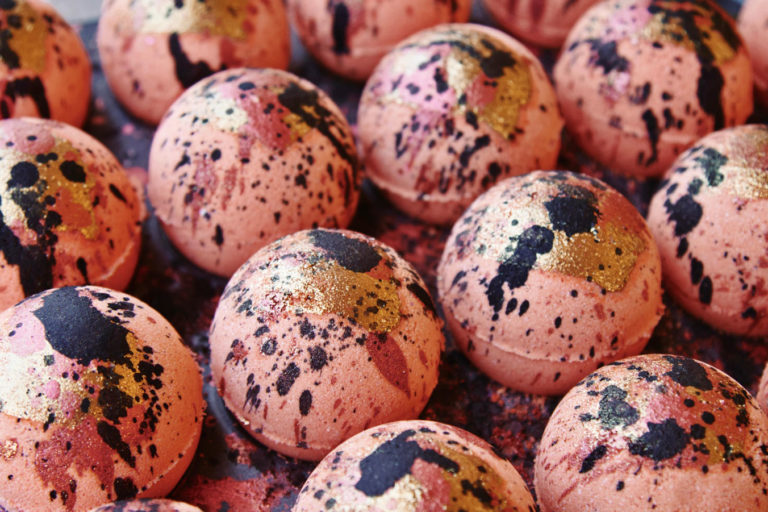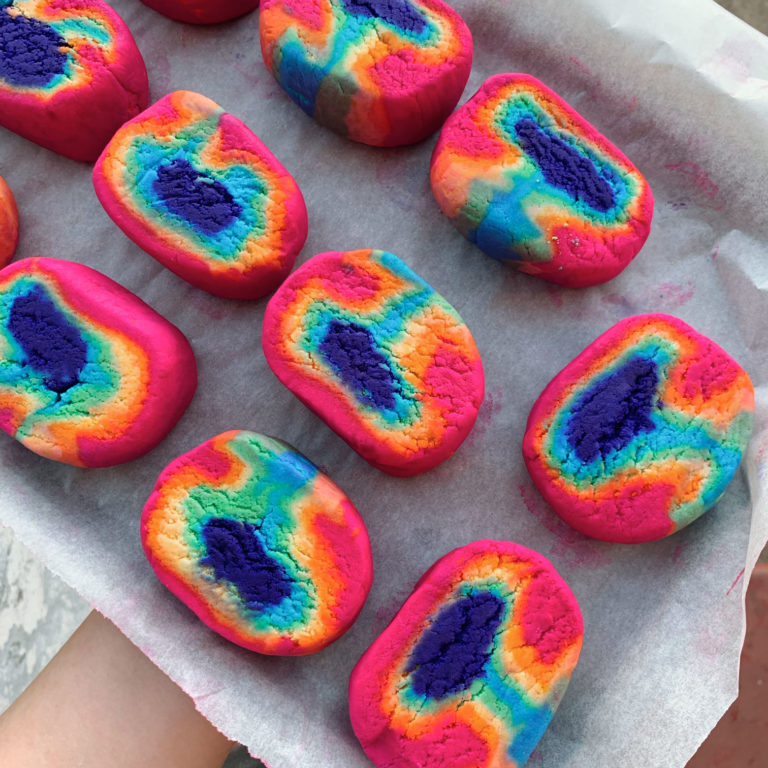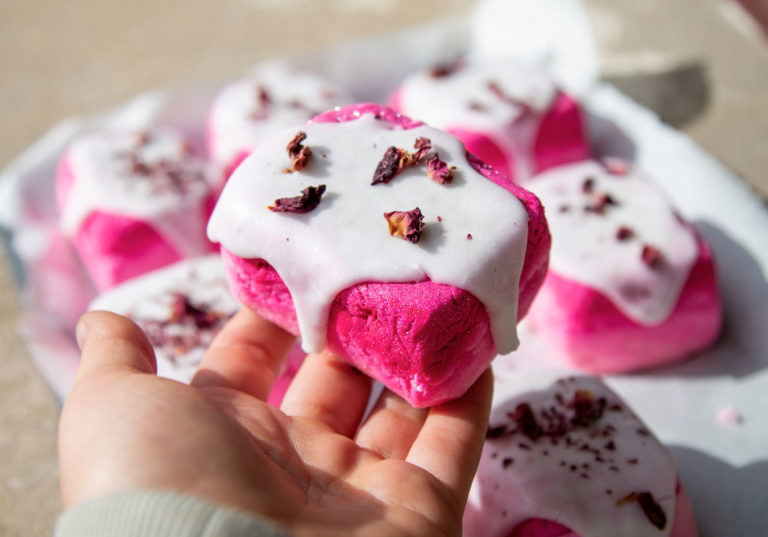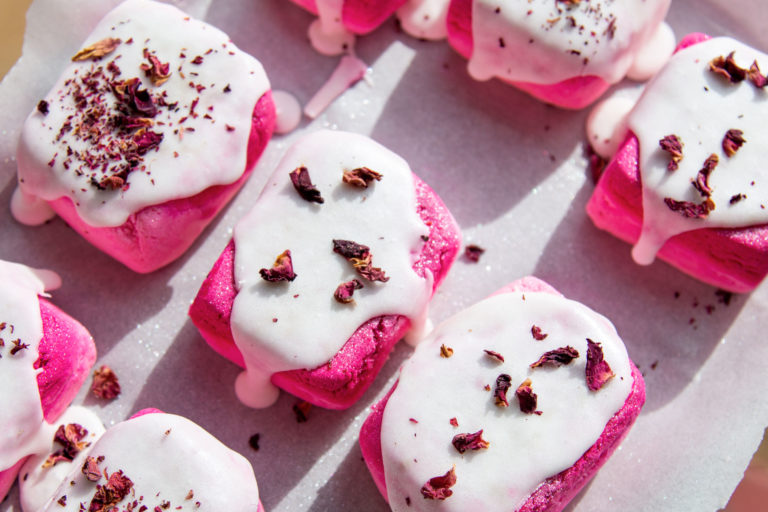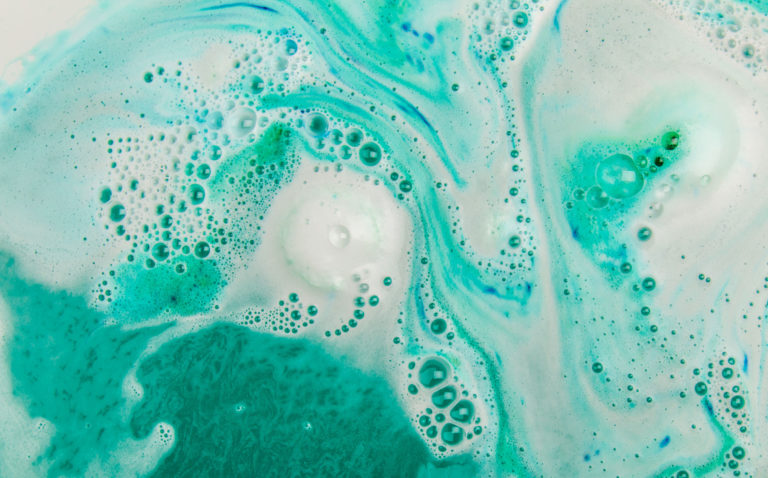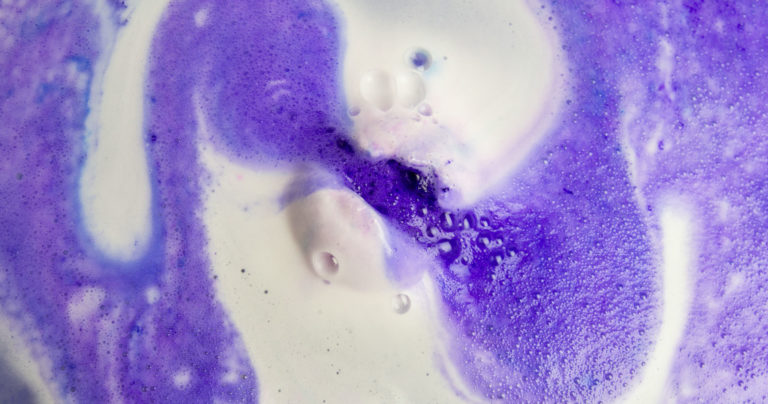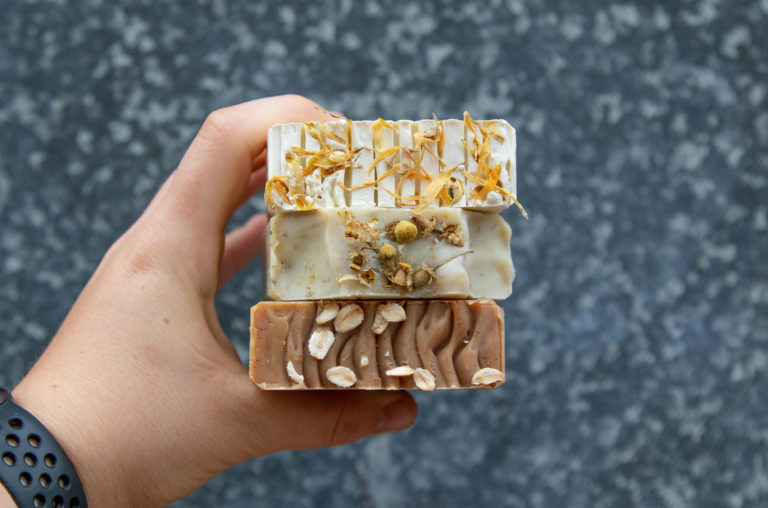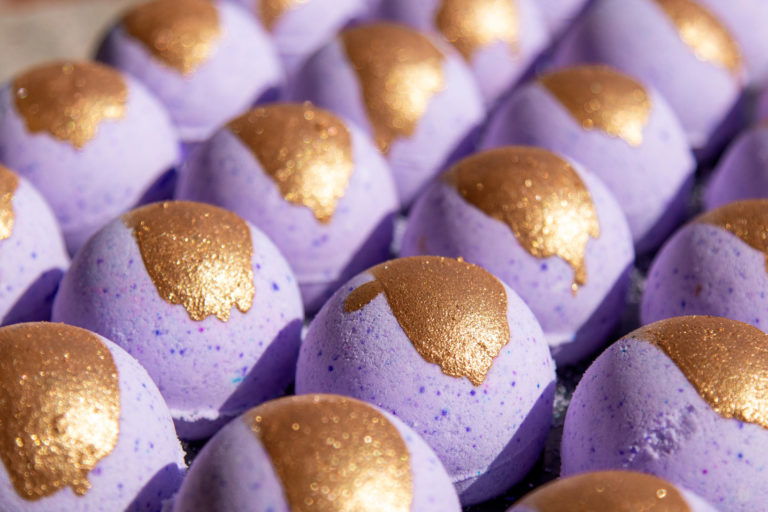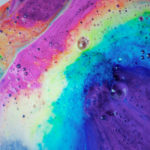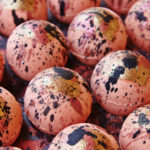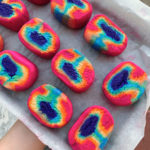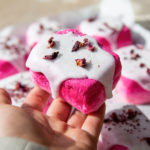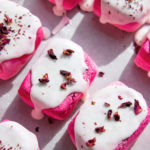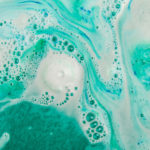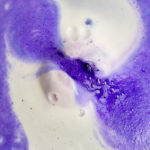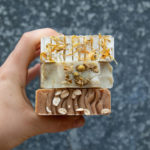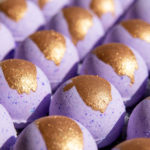 I started my business at the age of 12, back in 2013. I created a vegan body butter for my mother as a present for Mother's Day, and she mentioned that I should sell them. It took me a couple of weeks before I began to seriously consider it, then I began researching product recipes (primarily through YouTube) to develop my understanding of the products and the ingredients that would need to be purchased.
My mum was the one who really believed in me and propelled the whole journey. She gave me a couple of hundred dollars in the beginning to get me started up, and then for the first few years would take me to every market and sit with me all day.
Now I make artisan soaps, bath bombs, bubble bars, lip balms, and skincare. I fragrance my products using pure essentials oils, so there are no nasty synthetic fragrances in them which can often be irritating to the skin. All of my products are cruelty-free, vegan-friendly, and the soaps are free from palm oil, packaged in either recyclable or compostable materials.
Being able to experiment with different colours, designs and scents is ridiculously fun, and to be able to pass that excitement onto a customer is amazing! I have changed all my recipes countless times in the last six years because I always strive to learn from each batch and apply my knowledge to the next to improve.
I primarily sell my goodies online and at local craft markets, but also stock in a number of stores around South Australia – and even interstate! I truly do just love creating and handcrafting the products that I make, and regardless of whether I am doing that in batches of 20 or 2,000, I am happy.
If you're feeling excited about becoming your own boss, you can get some of Ellie's business tips on her YouTube channel www.youtube.com/ellieverett or check out online resources such as www.teenbusiness.com.
Always make sure you discuss your ideas with a parent or guardian before you get started!