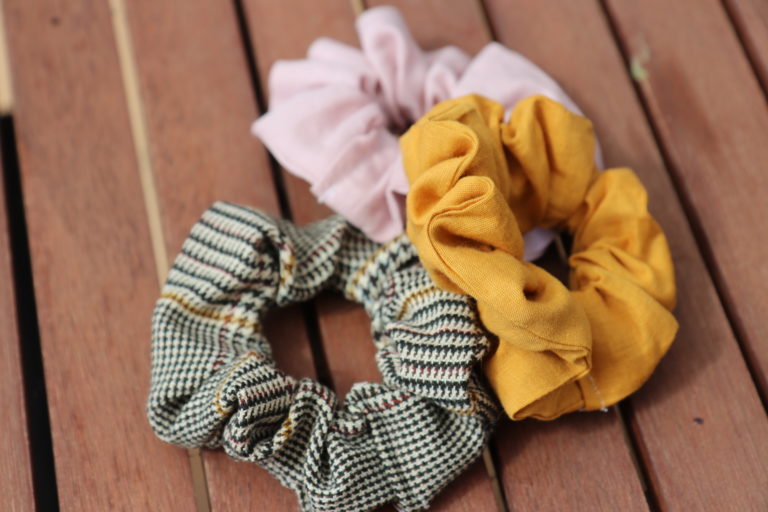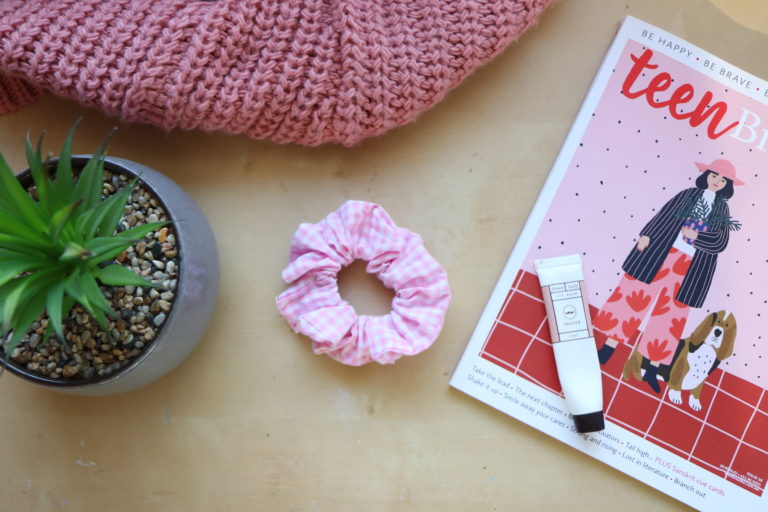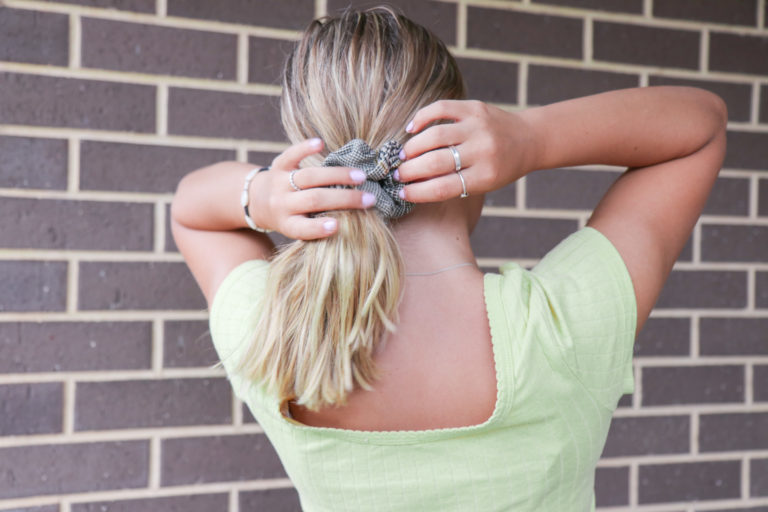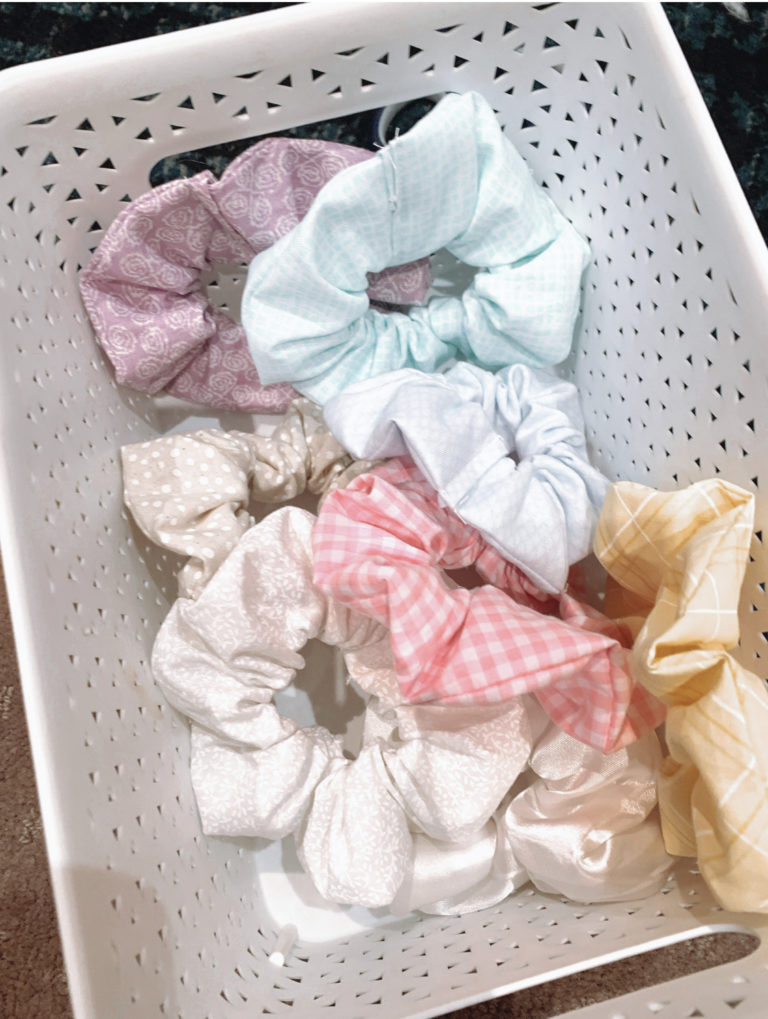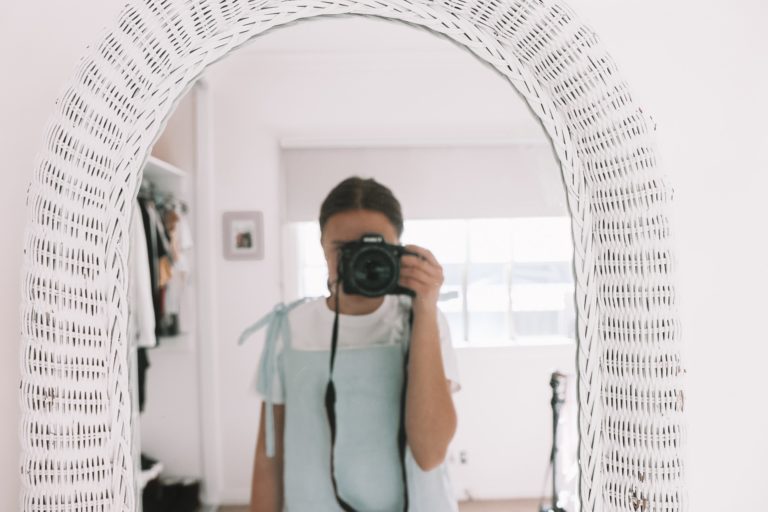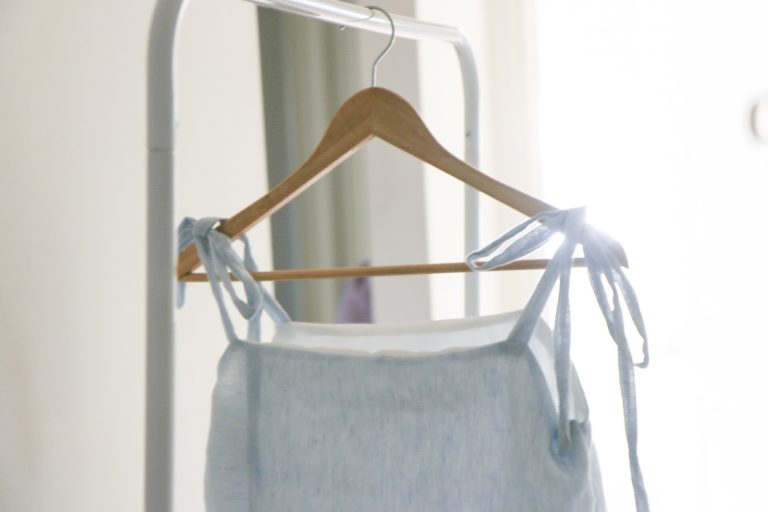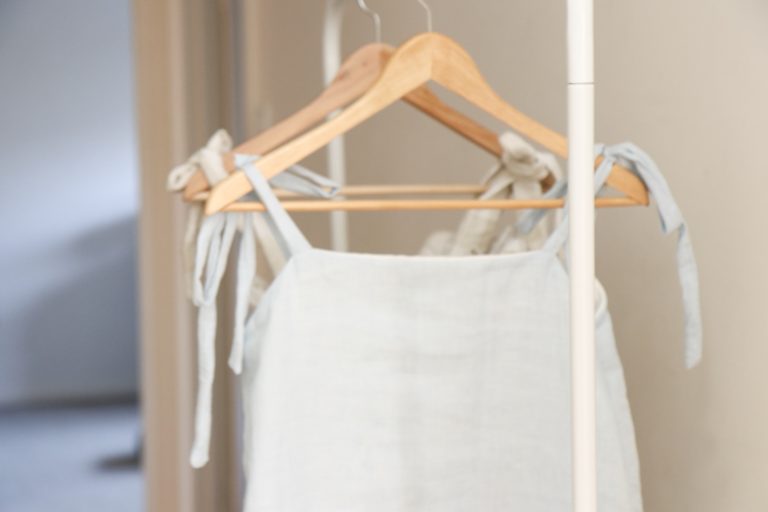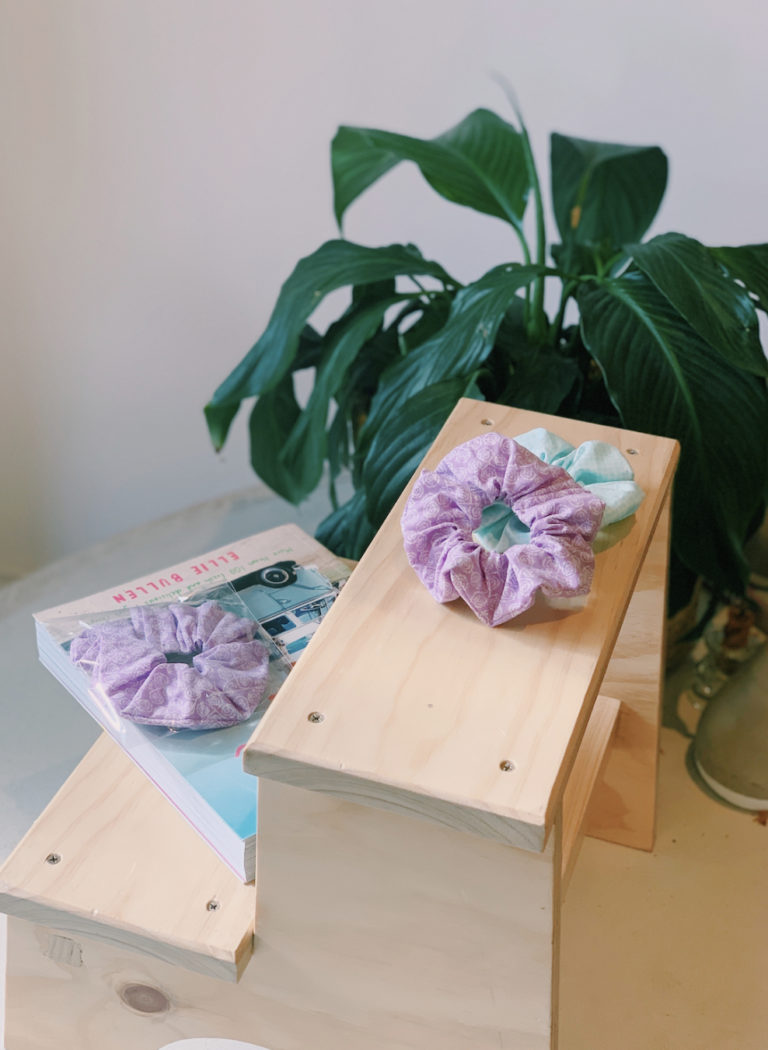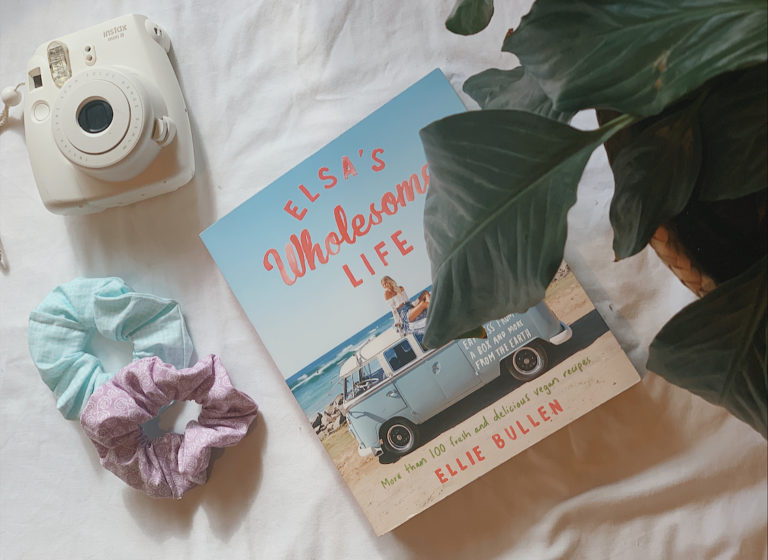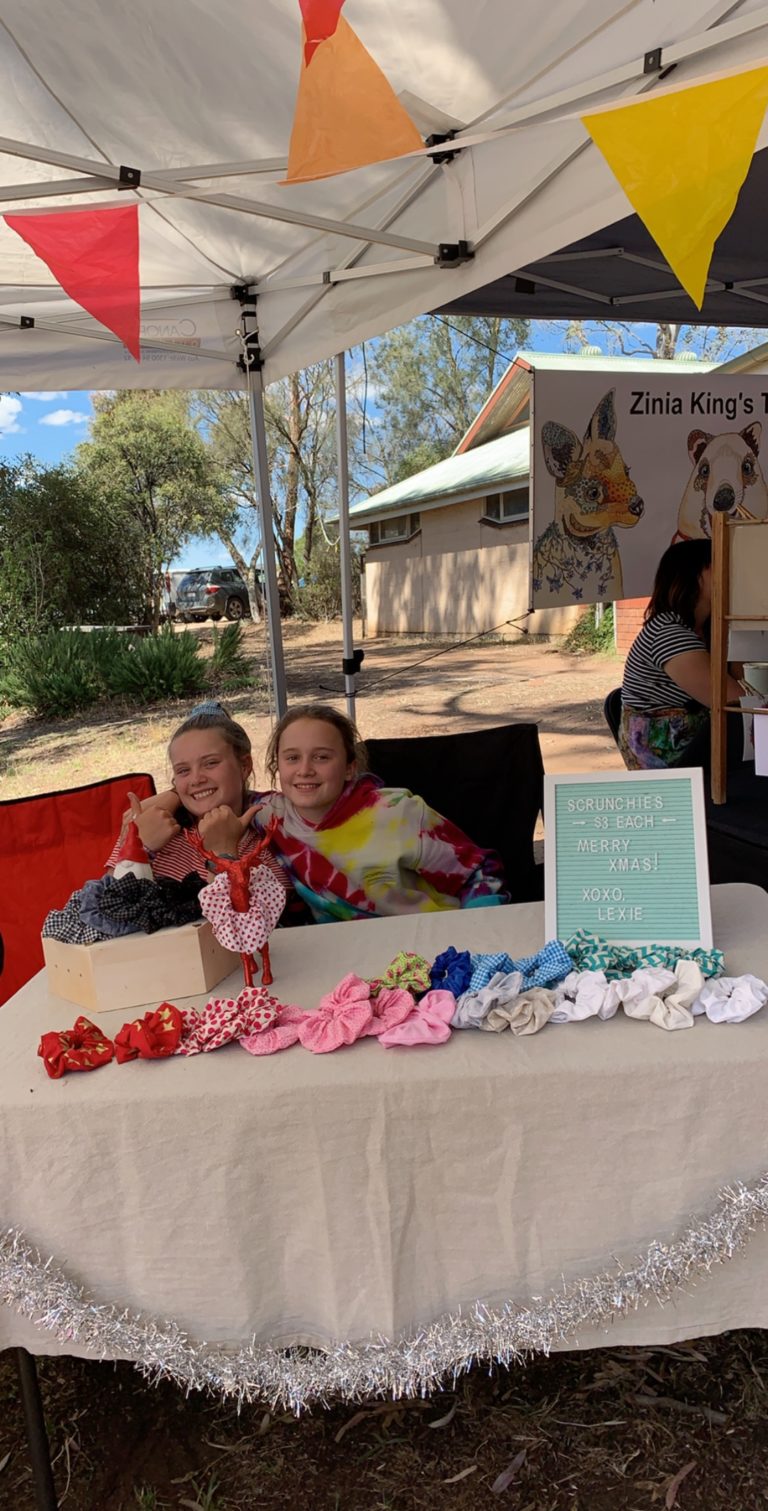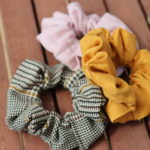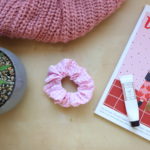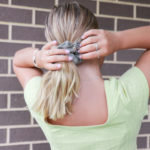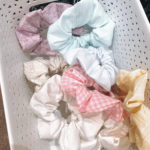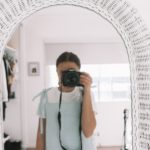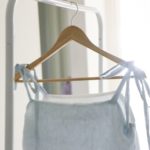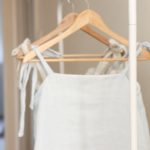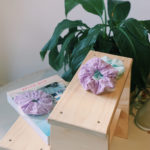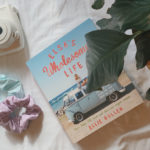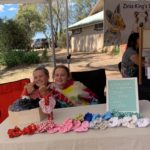 A passion for sewing has run in my family for a few generations, and with a few lessons from my grandma and brother, I became pretty confident at it. So I decided to give scrunchies a try! My first attempt was a bit of a fail, but putting that behind me, I kept on trying until I finally mastered the art of scrunchie-making.
etsy.com/au/shop/ShopLexieDesigns
When I was first starting out, I would sit at the sewing machine for hours on end, just trying to perfect an item I was hoping to sell. I didn't get bored or tired, I was just so determined to finish and finally get it on the market.
I began selling my items to my friends and family, but now I'm selling my very own clothing line on Etsy! I sell products from hair scrunchies, to bandeau tops, to dresses. Each item is sewn with love and care in the comfort of my home. I usually pump out some music while I'm in the process of sewing a garment!
My family and friends have given me their constant support and feedback to grow myself and my business so much. They helped me learn how to run, manage and plan a whole business. Most of the time, their feedback is positive, but they're not afraid to tell me if I could've done something better. I've also had to cope with negative (alongside positive) feedback, which enables me to be more resilient when something doesn't work out how I had planned.
I really enjoy working on my product photos and managing my social media account. Towards the end of each day, I love replying to and reading through comments and messages. My DMs are often filled with my lovely ambassadors sending us their pictures they've taken with our products, awesome reviews or just random messages filled with kindness about my business.
My advice for anyone, any age, looking to start up their very own business, would be to start small and build yourself up. It's so important to separate yourself from other brands, and to find what is unique and original about you and your business, because then potential customers have more of a reason to buy your products over someone selling the same things as you. You don't need an expensive website and HQ to get going. Start by letting your friends and family know, and before you know it you'll start growing! You can even start up an Instagram page and sell via direct message like I did. And if times start to get tough along the road, just know there are so many people who love and support you. So if you're looking to start up a business, I know you can do it! I believe in you!