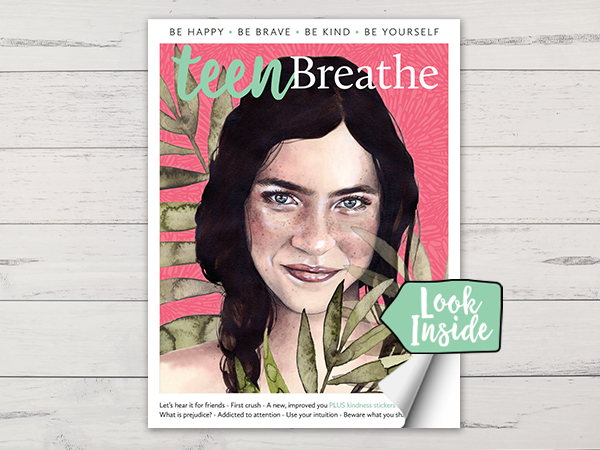 It's hard to believe that just twelve short months ago, our team excitedly awaited feedback from readers on our first issue of Teen Breathe. We knew the expectations were high, being the younger sister title to our successful title Breathe.
We breathed a collective sigh of relief when we saw our launch issue fly off the shelves, and our incredible subscriptions team could hardly keep up with the number of phone calls flooding in. Since then, we're proud to say that Teen Breathe has now far surpassed the record for the most number of subscribers across our 30+ magazine titles.
Teen Breathe has grown and flourished thanks to you, our wonderful and inspiring readers who continue to make every issue a delight to create. It feels like we've only just begun and we can't wait to spend 2019 alongside you.
Buy this issue
Subscribe