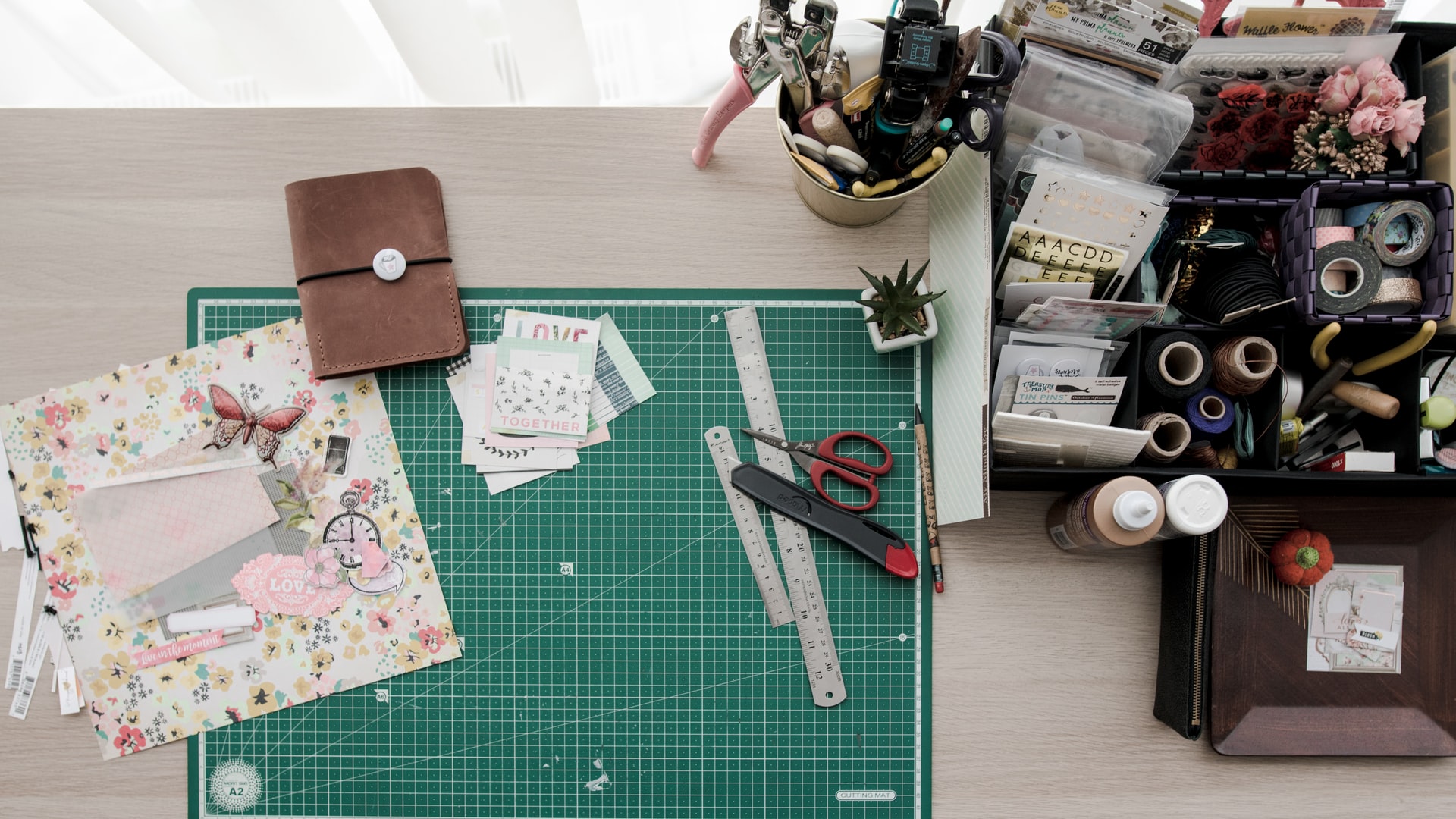 Creating a time capsule to house some of last year's memories is a great way to mark the occasion.
1 Choose a selection of significant items that have been part of your life. Ideally, they should not be of any use to you anymore but still carry strong sentimental value.
2 Depending on the quantity and the size of your treasured items, a shoe box or large jar could be all that's needed.
3 No need to bury it (but if you do, be sure to make it watertight to prevent damage from moisture and dirt). Instead store it away in a cool and dry location, like under the stairs or at the back of a wardrobe.
4 Decide when you should open it again – maybe five, or 10 years from now? Or just let yourself forget all about it so you can feel the magic of re-discovering this lost treasure one day in the future.
5 Each of these unique and personal items will have their own story to tell. You won't view them as old junk but as the most valuable ephemera, short-lived reminders helping to keep your past alive
Ideas checklist:
A piece of clothing that reminds you of the place where you wore it
An old phone
A copy of Teen Breathe
Movie or concert tickets
Newspaper or magazine clippings about a specific event that interested you
Your diary and other sentimental letters
Pictures of your class, friends, family and pets – don't forget to add names, locations and dates to the back of them
Favourite books, poems and inspiring quotes
Jewellery or handmade objects you were given by someone special
Any other items that are symbolic to you
Try to avoid products containing chemicals as they may deteriorate over time.