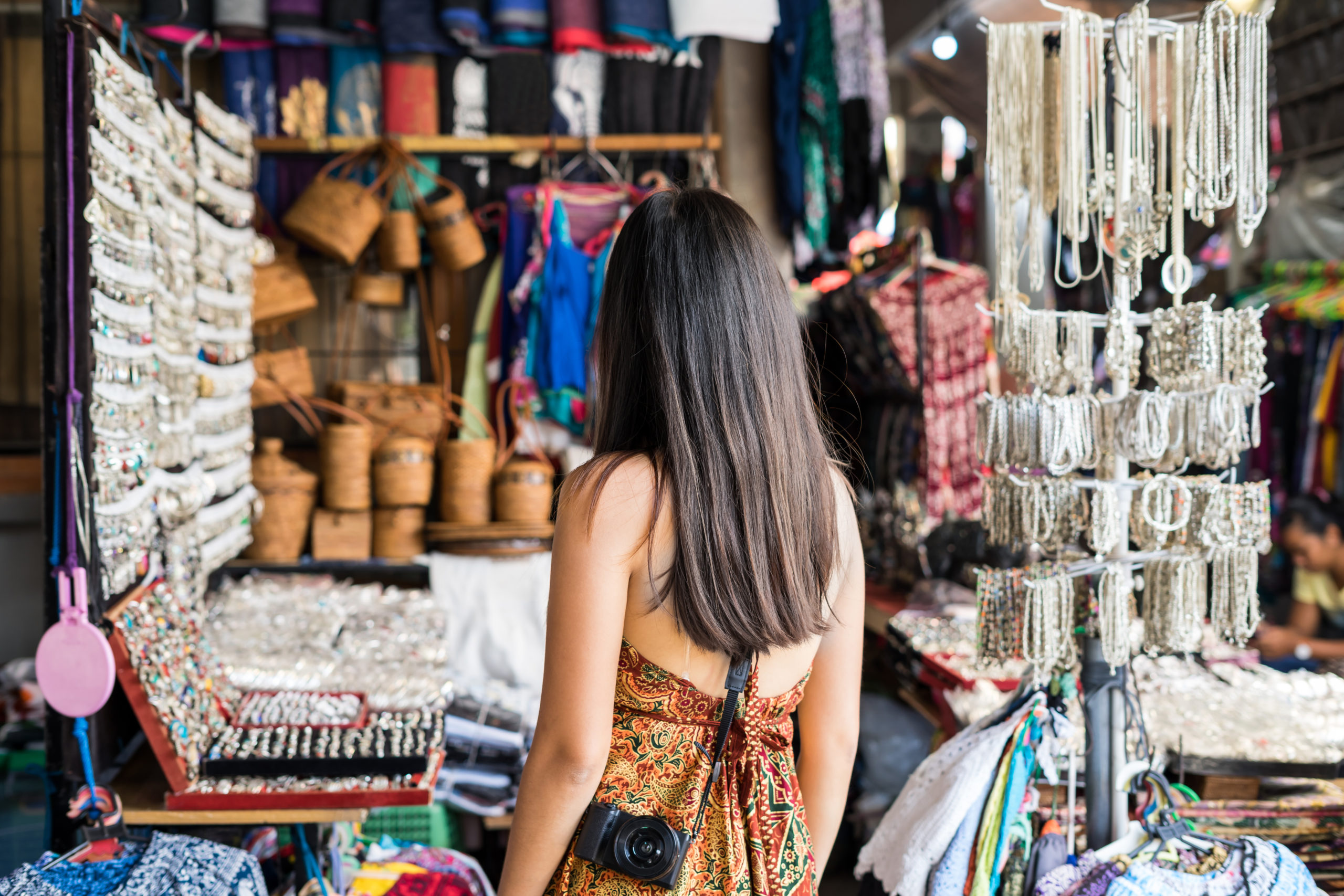 Hannah Klose, thrifting queen and creator of second-hand shopping guide Never Ever Pay Retail, shares her top garage sale and op-shop tips with Teen Breathe. With her expert advice, you'll be sure to have sustainable shopping success!
Know what you want
Have a vision of the look you are hoping to create before hitting the op-shops and garage sales. Draw inspiration from your favourite TV shows, movies, Instagram feed or Pinterest, so you know what you're looking for. I keep a wish list in the notes on my phone, so I stay on track.
Leave no stone unturned
Look at everything – I often find awesome pieces in unexpected places such as the men's racks or costume section. You never know what gems might be hiding away, waiting for you to discover!
Use your imagination
Sometimes garments just need a little TLC to spruce them up again. A good clean or some minor alterations (you can get an adult to help you with this) and they're as good as new, so keep a look out for those rough diamonds. Or try a DIY project, like converting a men's shirt into a dress or turning a tee into a tote bag.
Try before you buy
Sizes can be misleading, and things often look different on the hanger, so always hit the changerooms! And make sure you wear something easy to get changed in and out of to save on time – avoid buttons and jeans at all costs! I usually wear a dress and slip on shoes for a ninja second-hand shopping experience. 
To put these tips into action, and discover more about second-hand and sustainability, check out Garage Sale Trail, an Australia-wide weekend of garage sales taking place in real life and online via Facebook and Instagram live streams on Saturday 21 and Sunday 22 November (always check with a parent or guardian before participating in online events).
Insta: @nevereverpayretail