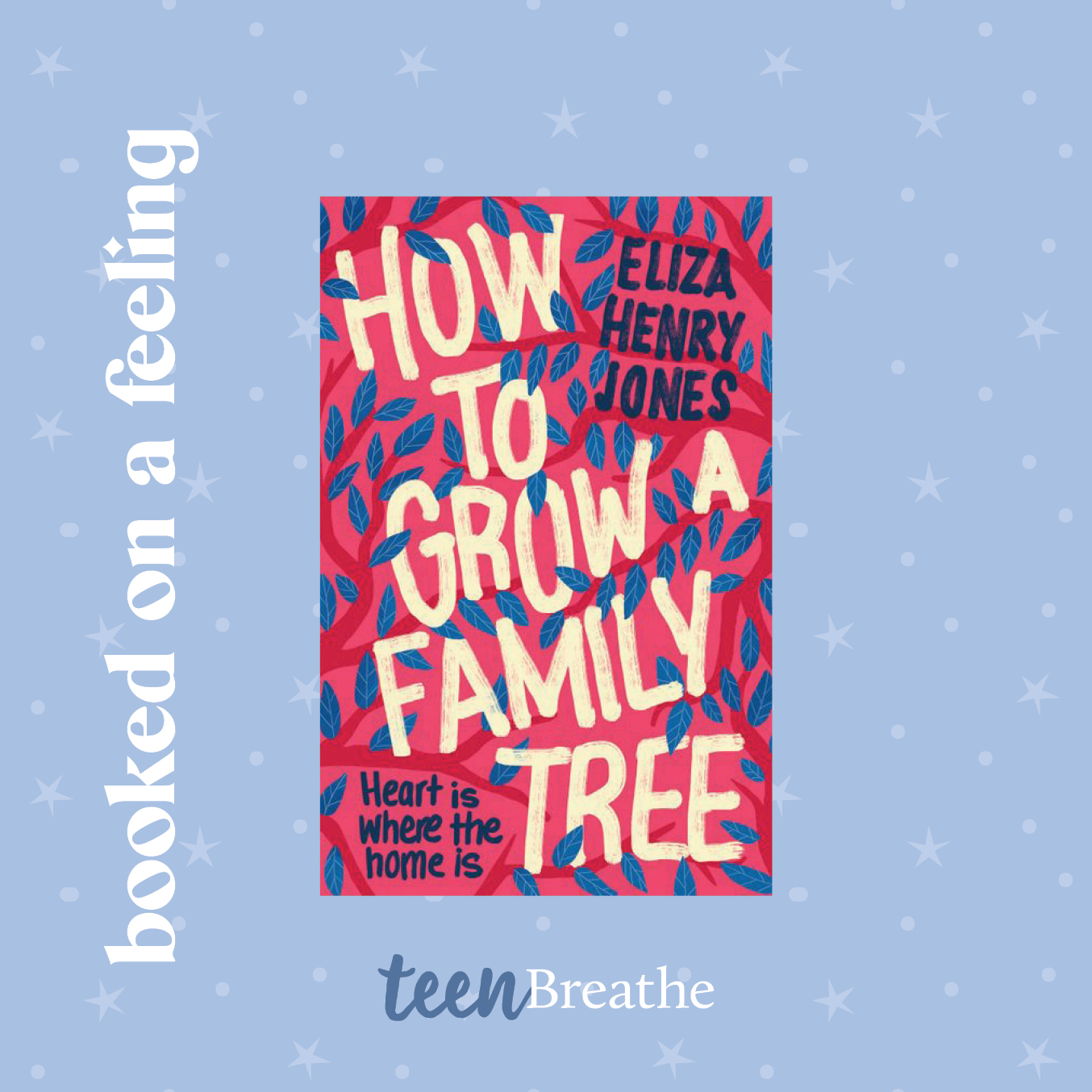 Ready to meet your next read? Teen Breathe has teamed up with writer, book blogger, and avid reader Emily Waller to bring you our latest book recommendations.
LEGENDBORN BY TRACY DEONN (RECOMMENDED FOR AGES 14+)
In the wake of her mother's death, 16-year-old Bree Matthews enrolls at the University of North Carolina – her mother's alma mater. After witnessing a supernatural attack on campus, Bree finds herself in a secret society of students with magical abilities known as Legendborns. Bree embarks on a treacherous mission to uncover the truth of her mother's death; a journey that will unearth family history, buried secrets, and Bree's own unique magic. A gripping and imaginative debut that boasts intricate world-building and navigates themes spanning heritage, oppression, and grief.
THE HOUSE IN THE CERULEAN SEA BY TJ KLUNE (RECOMMENDED FOR AGES 12+)
Linus Baker, a rule-abiding worker at the Department in Charge of Magical Youth, leads a lonely, monotonous life. Tasked with inspecting government orphanages, Linus occupies his time ensuring the facilities are appropriately caring for the magical children housed within, before trudging home to the company of his grouchy cat. When Linus is sent on a secret assignment to an island orphanage populated by six dangerous children, he learns to open his mind and heart, and finds himself an unexpected family bound not by blood but by love. A warm and whimsical read.
HOW TO GROW A FAMILY TREE BY ELIZA HENRY-JONES (RECOMMENDED FOR AGES 14+)
Stella Price yearns to be a regular 17-year-old. Humiliated by her living arrangement at Fairyland Caravan Park courtesy of her father's gambling addiction, Stella is finding navigating life a little trickier than she was bargaining for – and that's before she receives a mysterious letter from her birth mother. As Stella grapples with the reality of her present and the secrets of her past, she begins to discover joy amongst the mayhem, and beauty within the darkness. A coming-of-age story that explores the complex tapestry of what it means to be human.
HOLLOWPOX: THE HUNT FOR MORRIGAN CROW BY JESSICA TOWNSEND (RECOMMENDED FOR AGES 10+)
Morrigan Crow is 12 years old, a scholar at the elite Wundrous Society, and has a lot on her plate as she embarks on mastering the skills required to control Wunder – a mysterious magical energy – and become a Wundersmith. When society's Wunimals begin falling victim to a highly infectious disease called Hollowpox, Morrigan realises the fate of the panic-stricken city depends on her ability to find a cure for the outbreak. The third instalment in the Nevermoor series, this is a fantastical tale infused with unpredictable adventure and originality.