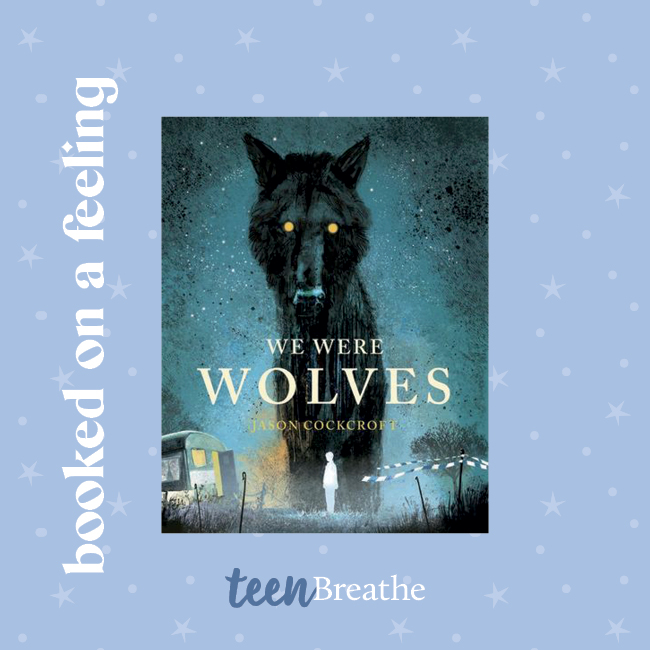 Ready to meet your next read? Teen Breathe has teamed up with writer, book blogger, and avid reader Emily Waller to bring you our latest book recommendations.
JULIA AND THE SHARK BY KIRAN MILLWOOD HARGRAVE (RECOMMENDED FOR AGES 9+)
After relocating from Cornwall, England, 10-year-old Julia Farrier and her parents find themselves living in Scotland's Shetland Islands for the summer. As Julia's father fixes their new lighthouse home, Julia's mother determinedly sets off on her quest to find the rare Greenland shark. But as Julia's mother's obsession with the shark begins creating ripples within the Farrier family's life, Julia is suddenly catapulted into the depths of a gloomy and turbulent adventure. A wondrously intelligent tale that interweaves the nostalgia of childhood with themes of darkness and hope.
SIX CRIMSON CRANES BY ELIZABETH LIM (RECOMMENDED FOR AGES 12+)
On the morning of her betrothal ceremony, Shiori'anma, the sole princess of Kiata, loses control of her magical powers – strictly forbidden for use within her father's kingdom. As punishment, Shiori, at the mercy of her stepmother's dark magic, is promptly banished and her brothers turned into cranes. Unable to speak, for each word will cost a brother's life, Shiori uncovers a sly conspiracy as she embarks on a perilous search for her siblings; one that'll demand she unleash the very powers she's spent a lifetime restraining. A daring, fast-paced folkloric fantasy laced with vibrance and charisma – and the first in a new fantasy series!
ODDITY BY ELI BROWN (RECOMMENDED FOR AGES 10+)
13-year-old Clover Elkin enjoys travelling with her physician father, Constantine, as he embarks on his medical rounds in an alternate 19th century America. Constantine revels in sharing his company and knowledge with his beloved daughter, however, strongly disapproves of her fanatical interest for Oddities – seemingly regular objects with peculiar magical abilities. When Constantine falls foul of a group of bandits, Clover is thrust into the depths of a dangerous quest in which she must give her all to protect the Oddity her father left behind. An entrancing and immersive historical fantasy teeming with action and intrigue.
WE WERE WOLVES BY JASON COCKCROFT (RECOMMENDED FOR AGES 14+)
After returning home from Afghanistan, soldier John grapples to cope with the demons unearthed by his time on the battlefield. At war with his mind, John's life quickly derails as he swaps his combat gear for prison clothes, leaving his young son stranded alone in the woods. As dark forces encroach, the boy must survive the hazards of the wild, evade a dangerous man, and navigate perhaps the most daunting challenge of all – the complex relationship with his father. An unsettling, profound and evocative exploration of loss, neglect, and the power of unconditional love.